OREO (Other Real Estate Owned) are properties in Cooperative Business Services' possession. If you or someone you know are interested in these properties, please fill out the contact form by clicking the "For More Information Click Here" link.
Listed Properties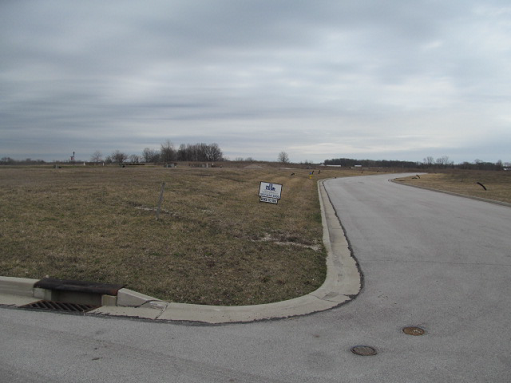 See more photos
Molunat Lane
North Clayton, Montgomery County, Ohio
There are currently 14 parcels remaining in the neighborhood. Infrastructure has been completed, and property is listed with local realtor. Attractive financing options are available.
---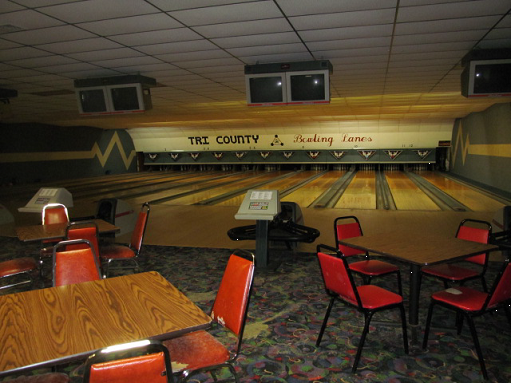 See more photos
512 Lime Road
Woodville, Sandusky County, Ohio
Bowling Alley – 13,060 sf concrete block building; real estate and all equipment included
---